June 3, 2013
2013 Membership Meetings
LNTN Membership Meetings will again be held in conjunction with the EULAR, ACR and ASN annual conferences:
ACR (American College of Rheumatology), San Diego, CA, October 28, 8:30-9:30 am
ASN (American Society of Nephrology), Atlanta, GA, November 5, 7:00-9:00 pm
Check out the LNTN calendar of events for more information.
May 22, 2013
The LNTN and LRI convened a conference to advance new treatments for lupus nephritis.

Read more here.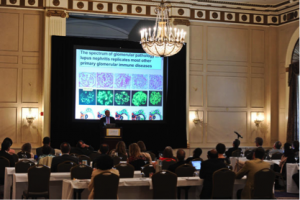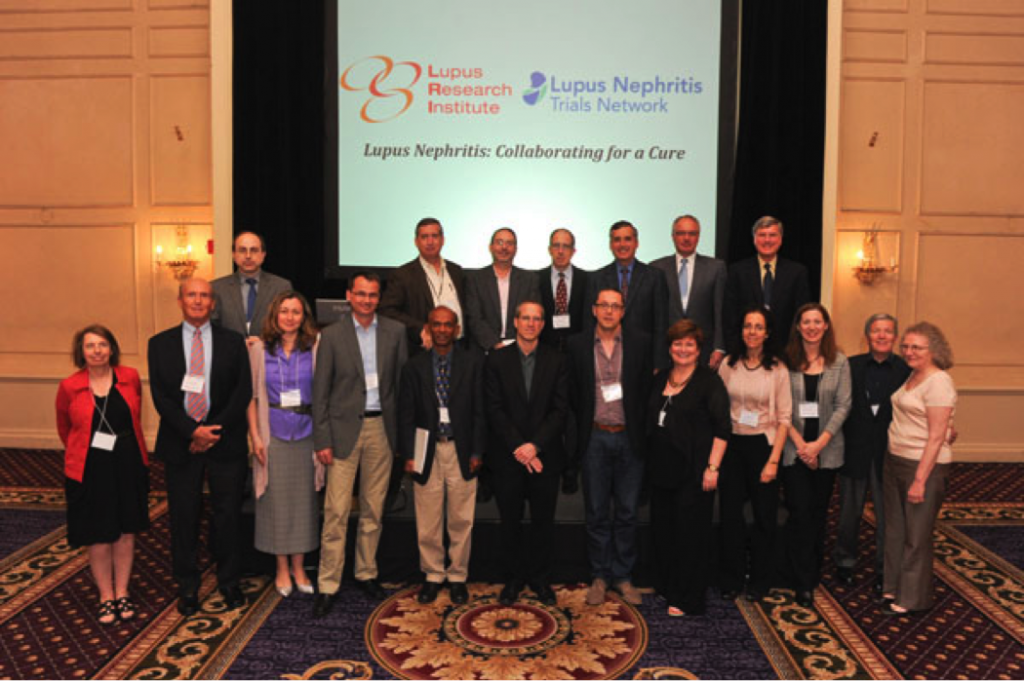 Click here to request membership.